VFW Post 1351
Sidney Severns Post
Martinez California Chapter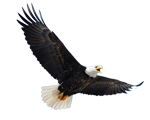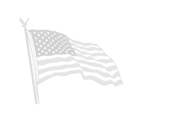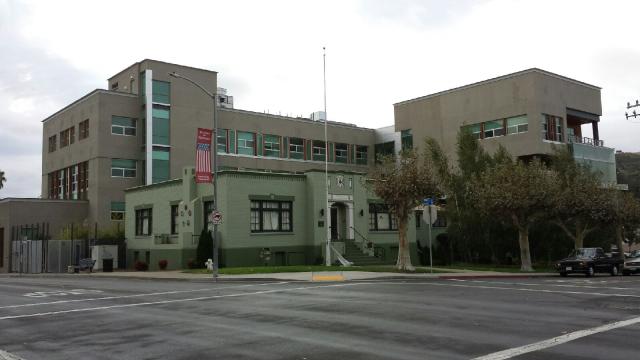 VFW National Mission (more here)

1. To foster camaraderie among USA veterans of overseas conflicts.
2. To serve our veterans, the military and our communities.
3. To advocate on behalf of all veterans.

4. VFW's 2022 Priority Goals more here
California State VFW Mission (more here)

1. To provide numerous services to military service members and their families.

2. To inform veterans about their eligibility for the many services, support and benefits.

3. To sponsor many programs that recognize excellence among youth and adults who make a difference in their communities.
4. To offer opportunities for veterans to volunteer in their communities and to give      back to our troops and their families.
Contra Costa County Veteran Service Office Mission (more here)

1. To assist veterans with any veteran claims and in securing maximum benefits.

2. To work closely with service officers from a Veteran organization of your choice.
3. To provide information and referrals for unique veteran programs.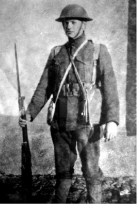 ABOUT US
Sidney Severns was a Private in the U.S. Marine Corps.  He was assigned to 5th USMC Regiment, 2nd Division and died on June 6, 1918 during the Battle of Belleau Wood.  The son of Mrs Ella Severns of Martinez, CA, he is buried at
Aisne-Marne American Cemetery, France.

Today VFW Post 1351 is named for Sidney Severns and is part of the oldest major veterans group in the United States.  In 1899, thirteen  former  Spanish-American

War soldiers formed the forerunner of the VFW in Columbus, Ohio.  Sidney Severns Post 1351 was instituted by Bay Area veterans on May 15, 1925.
RM Toalson of Alameda County Veterans directed the organization.  Robert W. Willis was the first Commander and headed the post of 70 veterans from Oakland, Walnut Creek, Richmond, and Vallejo who attended the ceremonies and banquet held at Pythian Castle.
VFW Sidney Severns Post 1351 filed for incorporation November 7, 1935.  Today the VFW is considered the elite U.S. veterans organization because it demands that the veteran have overseas service in time of war or international crisis to qualify for membership. 

MISSION STATEMENT
The purpose of the Sidney Severns VFW Post 1351 is to preserve and support the common bond that exists between the men and women who have shared the military experience in battle:  A shared sense

of duty, a common belief in a cause higher than self, and understanding of the true essence of America, her ideals, beliefs and the price paid to be eligible to join the ranks of the VFW.
The VFW has a rich tradition of enhancing the lives of millions through its community service programs and special projects (see more about programs here), and provide assistance to local veterans.  The VFW maintains true allegiance to the United States Constitution, the laws of the United States of America and defends her from all enemies.

Post Prior Year
Minutes click here
Contact Commander:  click here
Contact Webmaster:  click here
Post Officers for 2022:
• Commander: C David Brown
• Sr. Vice: Mac Cero 
• Jr. Vice: Terry Horton
• Quartermaster: Claude Nave 
• Chaplain: Jason Caiado 
• Trustee (1st): Renato Asiain
• Trustee (2nd): Art Miller
• Trustee (3rd): Philip Daugherty
Appointed officers: 
•  Adjutant: Ellison Lockett 
•  Judge Advocate: Bruce Bauer 
•  Surgeon: Charles Guthmann 
•  Service Officer: Kandie Jones. 
•  Officer of the Day: Jorge Martinez
Post Status Reports
Current Service click here
Post Status click here